News!! In response to those affected by the recent storms along the Gulf coast, St. John A.M.E. Zion Church is in partnership with Tom Joyner/BlackAmericaWeb.com in distributing funds to aid victims If you are in the Anne Arundel/Fort Meade area, or in the surrounding areas. Please leave your name and a phone number that we might get in contact with you. Or you can email us with your name address where you are staying, and phone number to <

STJOHNKATRINAREL@aol.com

>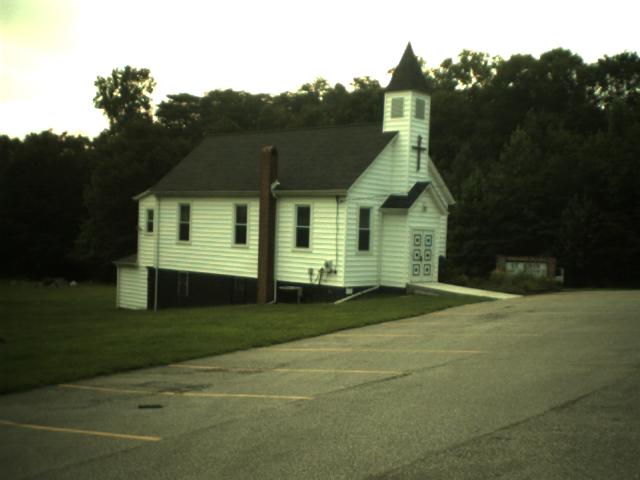 Welcome to our Online Presence:
St. John A.M.E. Zion Church
2993 Conway Rd.
Odenton, Maryland 21113
phone (301) 261-6160 or (410) 793-0093
Sunday School 10:00 AM
Morning Worship 11:00 AM
Wednesday Night Bible Study 7:30 PM
Rev. Dr. Wilmer T. Frazier Jr., Pastor
Rev. Jane Mackall, Asst.